Gereral Diagnostics International popularly known as "GD" is a reponsible laboratory which keeps patient's welfare at the center of everything. GD is built on India's need to have an institution which has technology & Infrastructure of International standards. GD uses a fusion of emotional commitment and innovations so as to bring down the cost-of-diagnostics to a fraction of what it is generally available for. Born over a decade back, GD has been growing fast and is today admired by consumers across eleven countries who are served through its laboratories situated in five countries.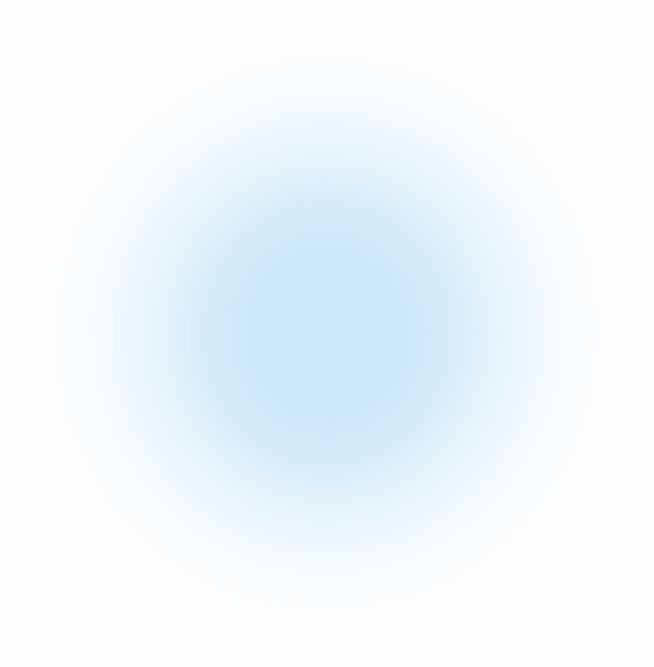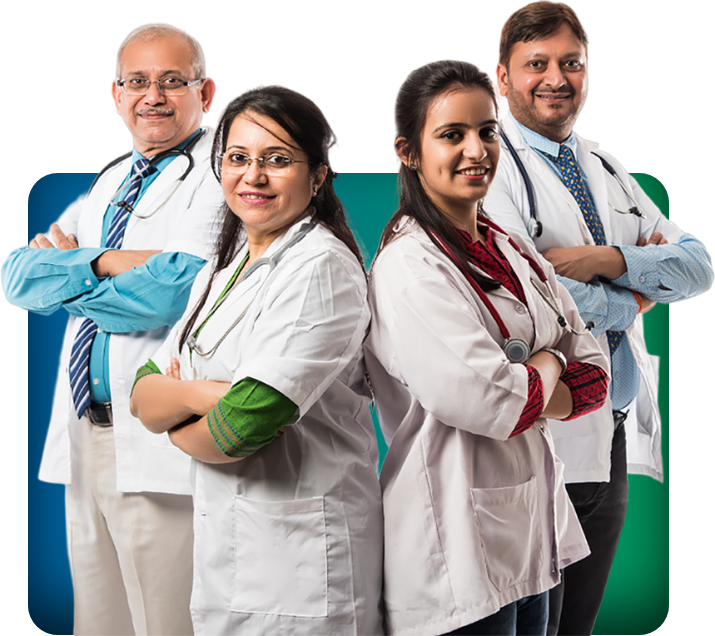 GD Team
The elements that form
Our Company

Quality..

Accuracy..

Lowest cost..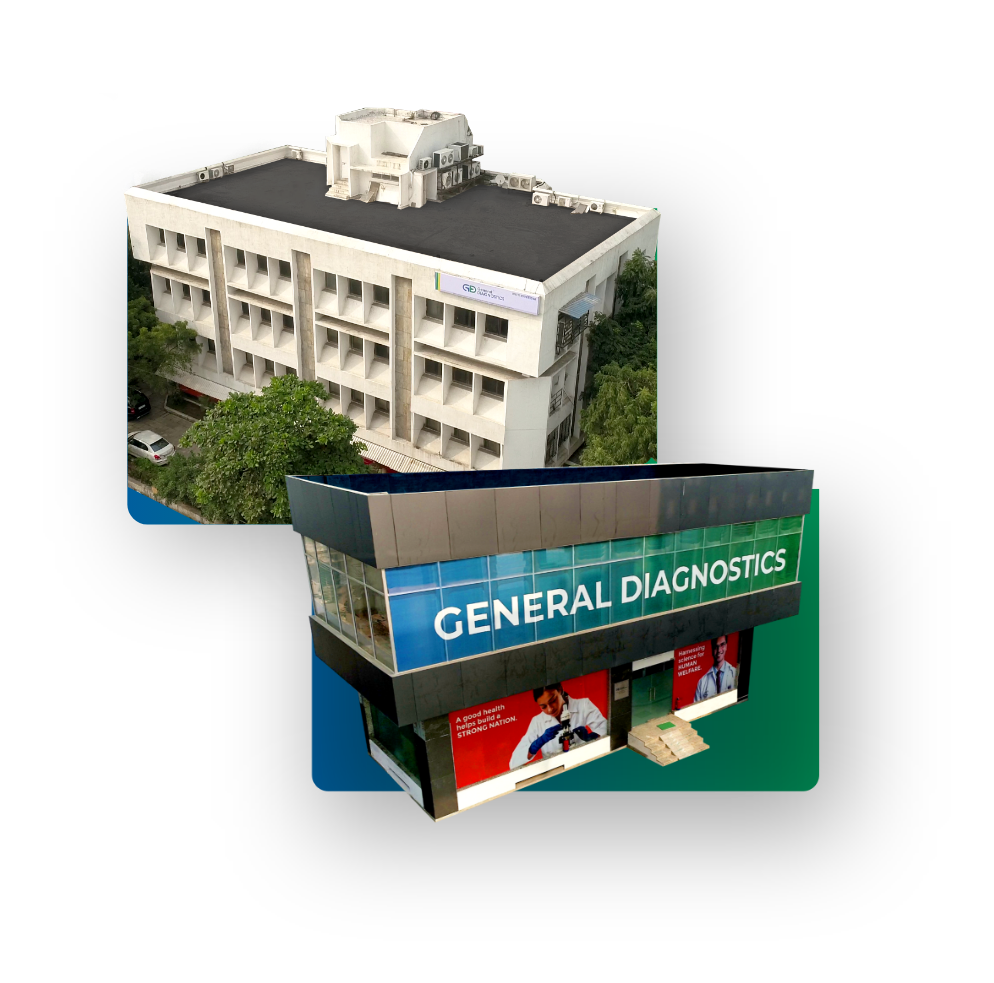 GD's laboratories spread over 50,000 sq. ft. house some of the world's most advanced testing capabilities with a singular focus 'Each day help improve health and save more lives'. Today, through the various departments, GD processes over 20 million tests a year and help medical professionals make critical decisions.
Clinical Pathology
Clinical Chemistry
Metabolomics
Hematology
Serology
Immunology
Flow Cytometry
Histopathology
Microbiology
Genetics
Recognitions and Accreditations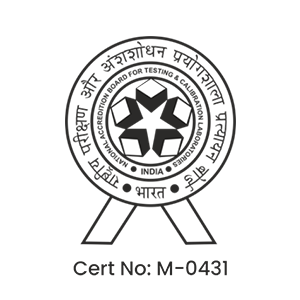 International ISO 15189:2012 for Medical Laboratories
ISO 15189:2012 is an internationally recognized laboratory accreditation standard that specifies the quality management system and competency requirements unique to medical laboratories.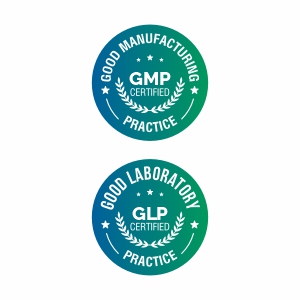 Multi layered Quality Control
GD uses in-house algorithms (UTICA- Universal Technology for Intelligent Calculations and Analytics) to bean out ambiguous and absurd findings. Double checks, clinical correlations and experience are then employed to ensure best possible results.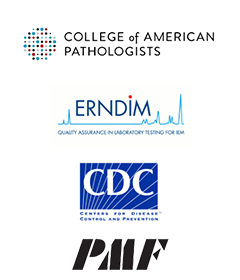 External Quality Assurance System
GENERAL DIAGNOSTICS Laboratory has been continually conducting External Quality Assessment Scheme (EQAS) program since its inception with reowned institutions.